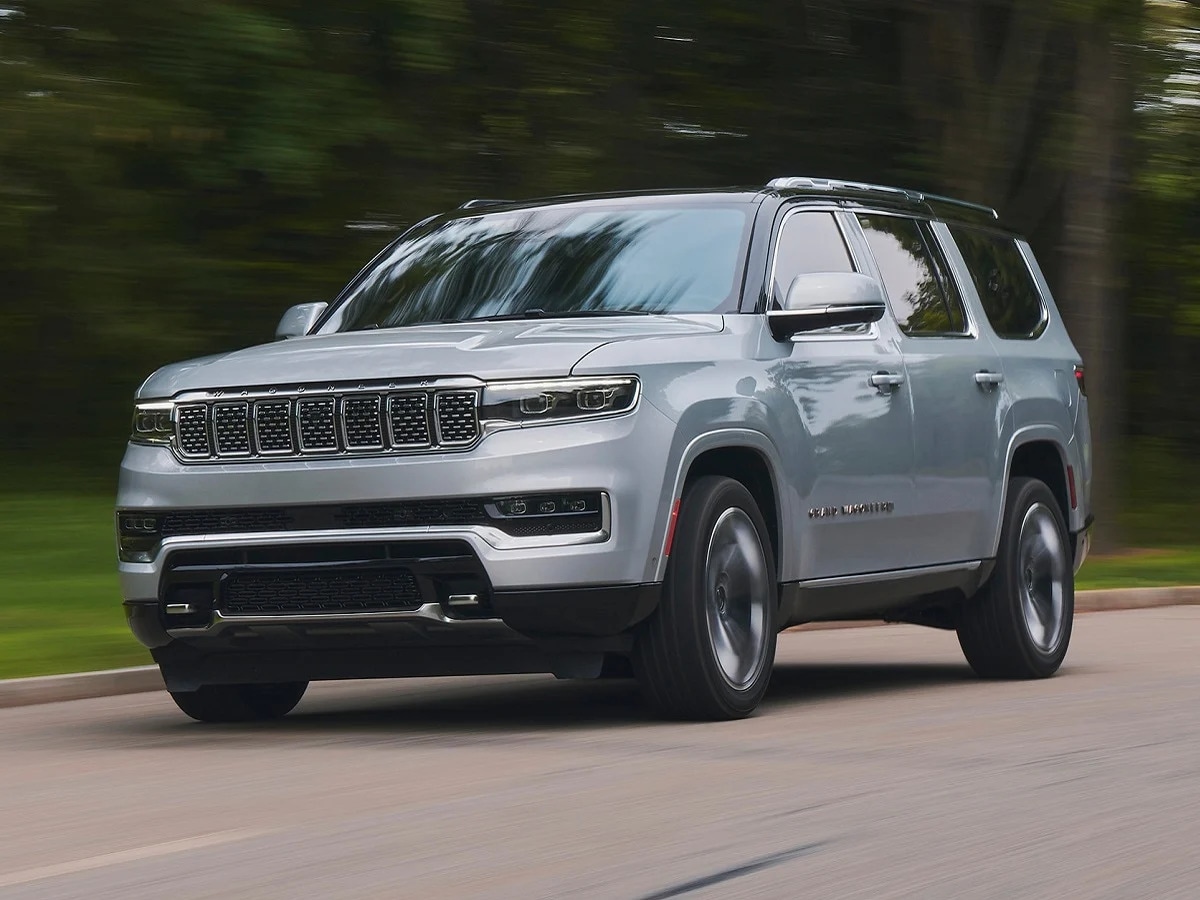 Transmission service is a critical task for extending the life of your vehicle. Since blown transmissions are a common reason to get rid of a car, it's important to do preventive maintenance on them. Island Auto Group is at your service for this important task.
Transmission Service Repair - Why It Matters
A good rule of thumb is to get a transmission check or flush roughly every 30,000 miles or about every two years. This goes a long way in keeping your vehicle running. Otherwise, you run a much greater chance of the transmission overheating, and potentially failing altogether.
Aside from maintaining a regular service schedule, how do you know you need transmission service? Well, there are few warning signs that'll signal potential problems.
Your transmission keeps popping out of gear.
The shifting seems delayed or uncooperative.
You notice a transmission leak.
There's a burning smell when you shift gears.
Listen for bad noises like grinding or squealing. That's usually a sign of metallic friction, which could easily be the transmission.
It's much better to address these problems preemptively than to let a problem fester. The cost of a new transmission could run you $2,000 or $3,000, depending on your vehicle. You can preserve your car's life expectancy by visiting Island Auto Group for regular checks.
Reliable Service and Repairs at Island Auto Group
We're more than happy to check the condition of your transmission any time you visit us at our location on Hylan Blvd. You can also count on us for other important work like oil changes, brake realignment, air filter replacement, wiper blade replacement, engine repair, and more.
Our team of mechanics all receive continuous training and certification to work on ANY make or model. It doesn't matter whether you drive a car, truck, or SUV. We've seen it all and are happy to troubleshoot. Finally, check out our VIP Family section to gain access to all kinds of services, inspections, loaner cars, and more when you lease/purchase from us.
Island Auto Group runs the best dealership and service center on Staten Island. You can count on us for reliable transmission work and all other routine and detailed vehicle repairs. Don't hesitate to schedule service with us any time.
Make an Inquiry
* Indicates a required field