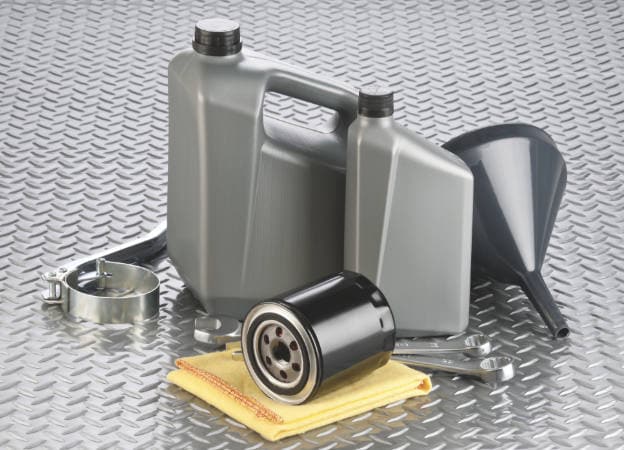 Our vehicles contain countless parts that help us get from here to there. When you start your car to drive to work or run errands every day, you probably don't think about all of these parts and just how important they are. Let this be your reminder that car parts are crucial to helping you get around town efficiently and safely. One of these important car parts is your oil filter.
Filters are used in a lot of different types of technologies. Filters keep out impurities, which can damage or reduce the efficiency of a system. In your car, oil filters help keep the oil lubricating your engine clean. The cleaner your oil, the better the oil is at helping your engine run efficiently. This can expand the lifespan of your engine and improve fuel-economy.
Like any filter, oil filters need to be cleaned and replaced overtime. Different vehicles require different oil filters. The amount of driving you do also influences how often you should receive an oil filter change. Additionally, the type of oil you use can play a role in the amount of times you need to clean or change your filter. All of this can be difficult to keep track of, which is why Island Auto Group is here to help.
When you work with Island Auto Group, we can help you care for your car with great ease. We can inspect your oil filter and either clean or change it, depending on its needs. If you need to replace your oil filter, we can help you determine the exact product that will work for your vehicle. We likely even have this oil filter in stock, so we can replace it right away. If you need help caring for your car, contact the Island Auto group team at one of our conveniently located Hylan Boulevard dealerships.