Let's do a side-by-side comparison of two awesome off-roading SUVs: The Jeep Grand Cherokee and the Toyota 4Runner. These are two of the best you can find for rugged performance that serve many purposes. We think you'd do well with either, and would like to show you why.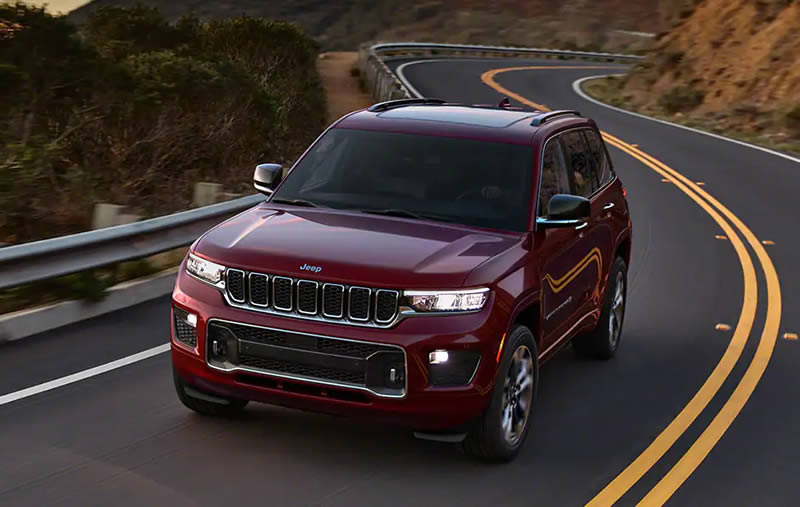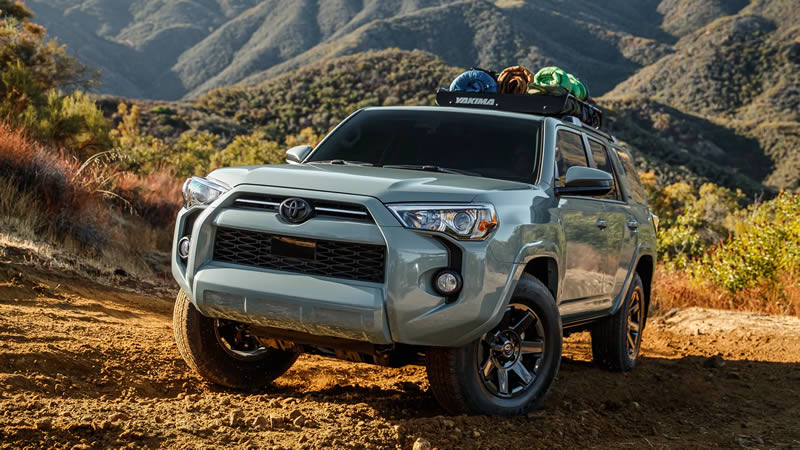 Jeep Grand Cherokee Vs. Toyota 4Runner
Both the Grand Cherokee and 4Runner seat five passengers and deliver lots of nice engine power. Here's what you should know about each of them regarding the most important factors:
Performance
You can get a great ride with lots of power if you select the Toyota 4Runner. It has a 4.0L V6 engine capable of 270 horsepower and 278 lb-ft of torque. The Grand Cherokee does even better with a 5.7L HEMI V8 engine, which serves you with 357 horsepower and 390 lb-ft of torque.
Towing Capacity
Both vehicles have solid towing capacity with an advantage going to the Grand Cherokee, which can handle up to 7,000 lbs. The 4Runner has a towing capacity of about 5,000 lbs.
Fuel Efficiency
On this metric, we definitely have to go with the Grand Cherokee. Its fuel efficiency for city and highway driving is 19mpg and 26mpg respectively, whereas the 4Runner only gets 16mpg and 19mpg. Both are good options among SUVs, possessing sizable fuel tanks that will keep you going for long road trips.
Off-Road Capability
If you want to survive and thrive during an off-road experience, then you'll certainly need one of these vehicles and their excellent high ground clearance and 4X4 drivetrains. These models can handle any tough terrain. So whether you're tackling the potholes in New York or an off-road Appalachian trail, you know your suspension can absorb every bump along the way.
Visit Island Auto Group for Awesome Cars, Trucks, & SUVs
As you can see, the Jeep Grand Cherokee has a few advantages over the Toyota 4Runner, but both do well across many metrics. These are just a sample of the dozens of models you can find when you check out our dealership and become part of our Island VIP Family. We're the best place in New York for finding
quality and affordable vehicles
 that are a blast to drive.
Island Auto Group serves Staten Island with the best new and used vehicles available. We're open every day except Sunday, starting at 9 a.m. Contact us to learn more about our cars or financing options at
718-987-7100
.