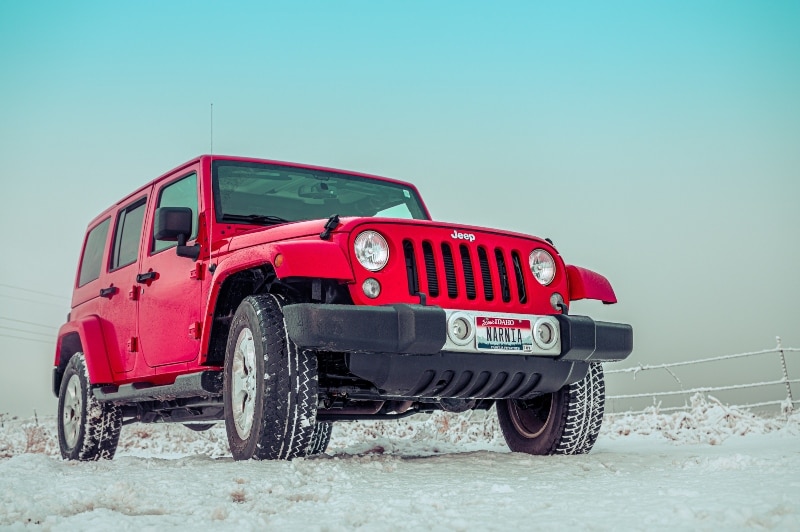 It's time to travel and visit all your family and friends for Christmas and New Year's. Before you do, make sure your car is in the best condition to handle the wintery roads.
Here's a checklist of things you should do for your car before traveling this holiday season.
Should you plan to purchase a new or used vehicle, you should consider the Island Auto Group. With a new car and knowledge of how to winterize it, you will further decrease your chances of being involved in an accident.
Holiday Travel Checklist
1. Battery/Oil Preparation
This is a good place to start because these are some of the most common ways to get stuck on the road in the dead of winter. Change your engine's oil and inspect your battery when you're ready to take your vehicle on a long haul across New England.
2. Exterior Protection
Your local public works department provides the helpful service of salting the roads for safer driving. The only drawback is that you do NOT want the salt and other substances remaining on your car's paint or under-carries (contributing to a lot of rust). Take the time to get a good car wash and wax to get rid of whatever has built up since the last time you've done so.
3. Wiper Blades
On those snowy days, you'll want your wipers to be in working order, especially on the highway. You can also check on your headlights and consider putting some de-icing fluid into your windshield wiper tank.
4. Tires
This goes right along with checking your battery/oil levels. Failing to inflate your tires before winter places you at risk for blowouts. Cold temperature greatly hinders your tire's air pressure. For every 10-degree reduction in temperature, you lose about a pound in tire pressure. That's why you inflate your tires before winter.
5. Anti-Freeze/Fuel Injection
Now is the time to optimize your coolant levels to make sure your engine has the right balance of water and anti-freeze. You can use an anti-freeze tester to determine the appropriate amount. Fuel injection is one of the main reasons we no longer need to spend several minutes warming our cars. While it's extremely helpful, you still need to clean the fuel injectors and possibly add some fuel treatment into the gas tank.
6. Radiator Readiness
Did you know that a big cause of radiator failure is a broken or poorly fastened radiator cap? This can halt both your heating and cooling performance, so be sure to inspect and replace it if necessary. You can tell if there's a problem if it's leaking around the cap. You also want to check your radiator thermostat to make sure it's calibrated properly.
Did you know that Island Auto Content Group offers help with these winterization strategies at our Service Center? We know that winter can be harsh in the Staten Island area, making holiday travel potentially hazardous. You should arm yourself with all the preventive vehicle measures and keep your family safe on the road. Find out more about all our automotive services by calling us at (877) 453-0108. Merry Christmas and safe travels!
Make an Inquiry
* Indicates a required field