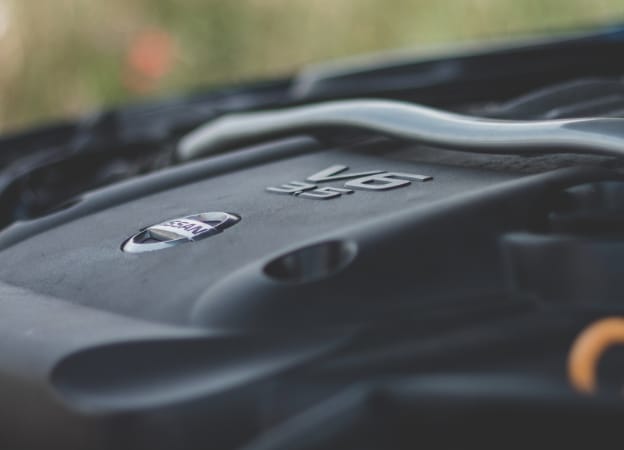 Fuel Injection Repair Service
Island Auto Group provides the best automotive repair and maintenance services anywhere on Staten Island. You can count on us to deliver effective and efficient customer service on anything we do, including fuel injection repair.
Why Is Fuel Injection Important?
Clogs in your fuel system can produce several unwanted consequences, including loss of fuel efficiency and environmental degradation. Not only that, but this is a common way to fail an emissions test.
Therefore, if you want to improve your car's performance, obtain the best fuel economy possible, and reduce your carbon footprint, then you should let us work on your fuel injection regularly.
How often should you have the fuel injector cleaned? We recommend doing so about every 4,000 miles for most models. You could probably couple it with an oil change or other service. Doing this will ensure an even and consistent spray, which means you won't need to worry about your vehicle failing to start in the dead of winter.
Island Auto Group: Best Technicians for Fuel Injection Concerns
While many vehicle maintenance tasks lend themselves to the DIY approach, there are just some things better suited for mechanics. Island Auto Group has some of the best trained and certified technicians in the industry.
Please visit us if you notice any of these problems, which might indicate a problem with fuel injection:
Poor engine performance or excessive idling
Hard starts or ignition pinging
Your fuel economy starts to lag
You notice any kind of throttle hesitation
Those are the kind of symptoms that result from other problems as well. Either way, you won't regret allowing a professional to diagnose and fix the problem.
Island Auto Group is a consortium of auto centers that offer a whole host of excellent automotive services. This means we have the knowledge and manpower to address your car's problems regardless of make/model. If you need help bolstering your fuel injection or any other service, please visit any of our many locations or go online to schedule an appointment.
Make an Inquiry
* Indicates a required field