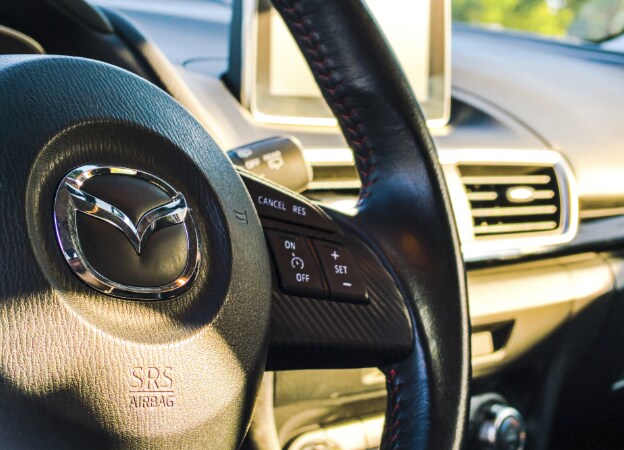 The key to keeping your car fresh and clean is maintaining your cabin air filters. You can clean the interior of your car as much as you want, but clean air filters are what can prevent allergens, dust, and debris from getting into your vehicle.
If you notice an odor in your vehicle or your air conditioning and heating systems aren't working as well as they used to, it may be time to replace your cabin air filters. Cabin air filters are filters that work with your heating and air conditioning systems to keep things running smoothly. These filters collect microscopic particles, such as dust and allergens, and keeps the particles from getting into your cabin. Clean air filters can make all the difference in the air quality of your cabin.
Even if you don't notice a lingering smell in your car, you should still have your cabin air filters checked on a routine basis. When you visit Island Auto Group for your vehicle inspections, we can check your cabin air filter to make sure it is clean and working right. If it is time for you to replace your filter, we can do so quick and easy. We carry several different air filters at our locations, so we can replace your filter in a matter of minutes. Don't worry about waiting for shipments to come in when you work with Island Auto Group.
Our mechanics are professionals when it comes to replacing air filters in a variety of makes and models. It doesn't matter what type of car you drive, our team can handle any job. We understand the importance of having a clean cabin environment, which is why we strive to improve your vehicle's climate control systems to reduce allergy-related problems and help remove airborne particles from your cabin.
To schedule a vehicle inspection, cleaning, or cabin air filter replacement, contact Island Auto Group today! We have several shops located along Hylan Boulevard in Staten Island, New York.