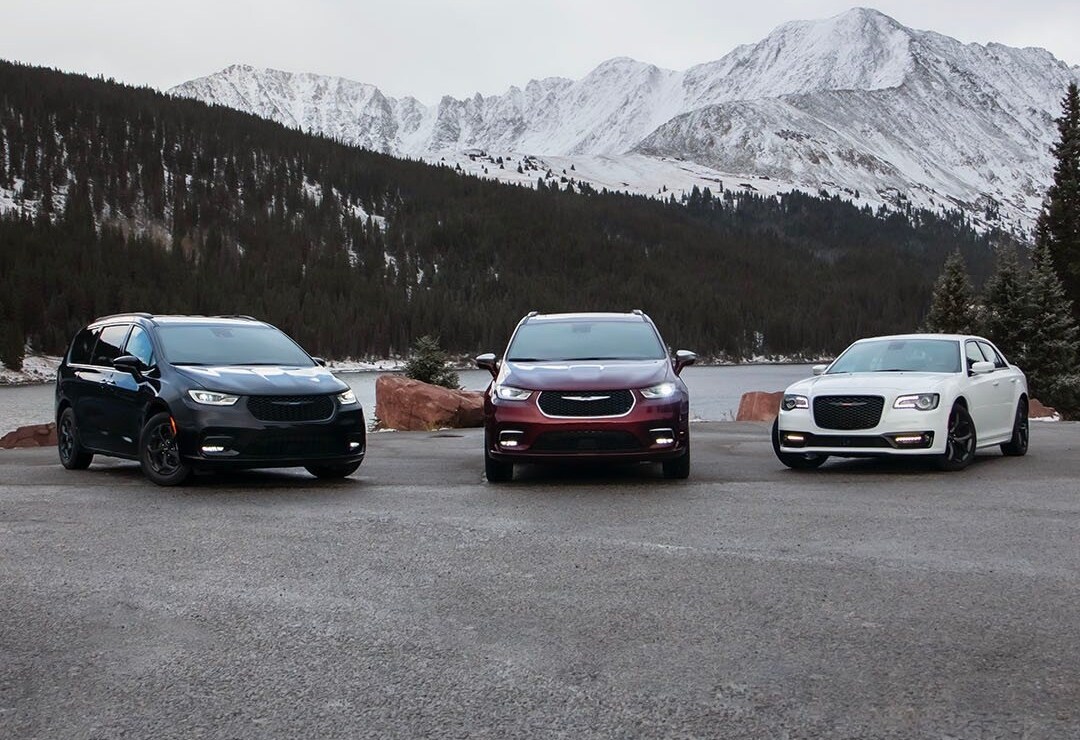 Island Auto Group thought you might want to hear more about this year's new Chrysler models. As you know, we specialize in several makes/models, but Chrysler is a perennial favorite among our clients here on Staten Island. With that in mind, let's get a look at what Chrysler has brought us so far in 2022.
2022 Chrysler Models
Behold these three terrific Chrysler options that are getting lots of attention from car critics already.
2022 Chrysler Voyager

Of the three new 2022 Chryslers, we're still awaiting this one's arrival. It continues the Voyager series legacy as an affordable minivan with tons of interior comforts like a six-speaker stereo, full compatibility with Apple CarPlay & Android Auto, and a nice 7-inch touchscreen. It'll run on a very respectable 3.6-liter, V6 engine, capable of 287 horsepower.



2022 Chrysler 300

This Sedan packs some of the best power in its class, owing to its select 5.7-liter HEMI V8 engine. Expect this one to really haul down the road! The inside is decked out with a nice 8.4-inch touchscreen and all the latest infotainment gadgets.



2022 Chrysler Pacifica

This excellent model straddles the periphery of being either a minivan or crossover. This should soon come with an electric version with about 260 horsepower, a combined 32 MPG of electric-mode fuel economy, and an otherwise similar engine to the Voyager.
Island Auto Group knows you won't have any remorse giving one of these terrific sedans and SUVs a try. Don't forget that we offer plenty of buying and leasing options for vehicles like these. Our friendly staff has plenty of knowledge about Chrysler and all the other cars, trucks, and SUVs in our showroom. Please visit us on Staten Island and call us with any questions or concerns at 718-917-7100.
Make an Inquiry
* Indicates a required field