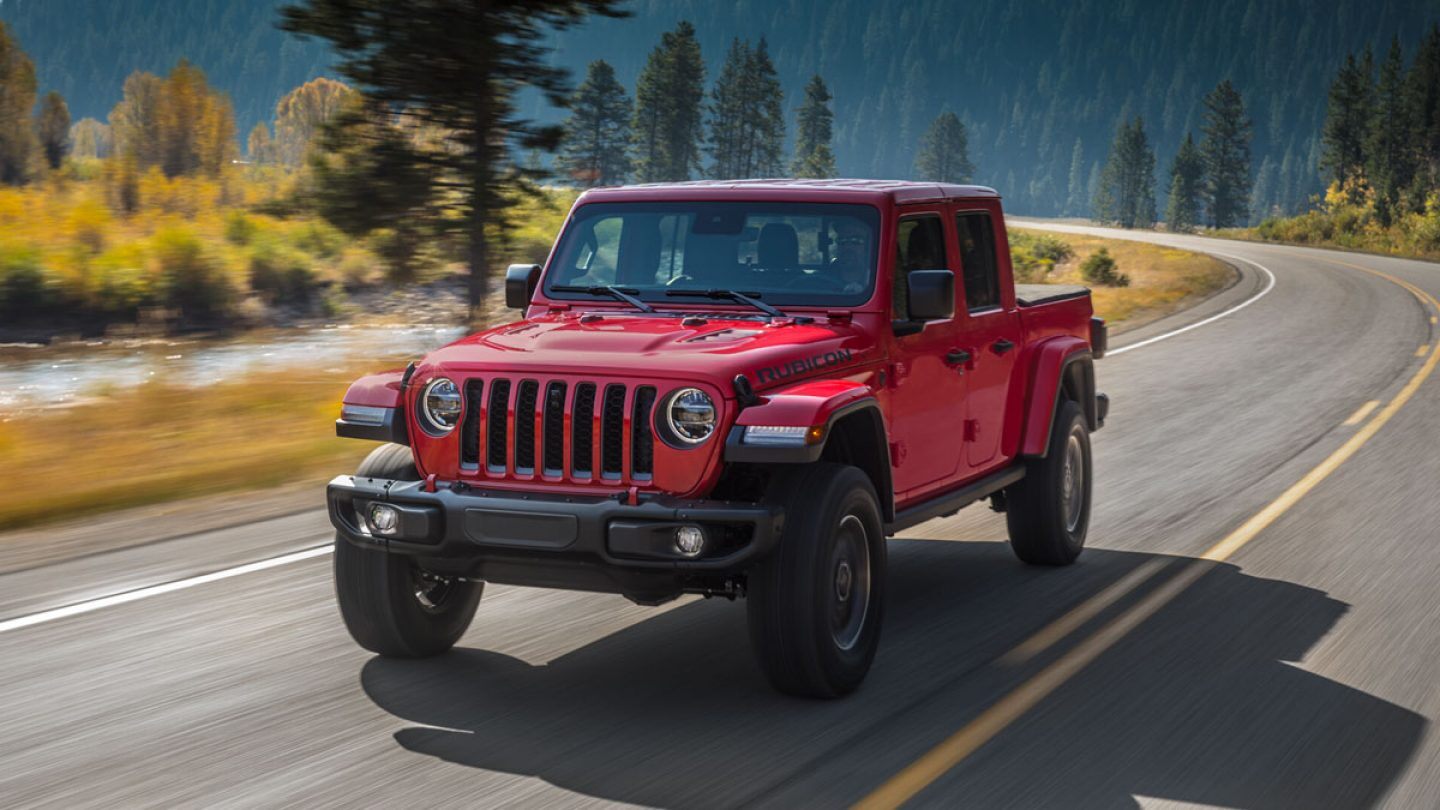 Suspension service is one of the many ways we can help you at Island Auto Group. Your suspension system is the shock absorber that lets your vehicle drive smoothly even over difficult terrain. Whether you drive a car, truck, SUV, or anything else, you'll need good suspension to avoid a turbulent ride.
Suspension Service - Why It Matters
A good suspension system will reduce the bumps and discomfort you experience driving around Staten Island. In addition, it serves to protect your vehicle from direct impact that will wear out the parts and framework over time. Therefore, it's critical to have us inspect and tune it periodically.
These are the signs that you may need to visit Island Auto Group for suspension service:
You notice that one side of the car seems to lean more than the other.
You're having difficulty steering.
The vehicle seems to dip when you come to a stop.
You start to drift to one side whenever rounding sharp corners.
Don't take chances when you start to experience these troubles. They may get progressively worse if left unchecked. That could lead to a bigger repair bill later down the road.
When we service your vehicle, we can look over the various components underneath. This would cover the shocks, struts, ball joints, CV joints, coil-overs, and other steering components. Any one of these can contribute to your problems if they become loose, rust, or fall out of position.
We Deliver Top-Notch Suspension Service At Island Auto Group
Our team of trained and certified technicians can help restore your suspension and let you drive bump-free once again. We're also adept at handling oil changes, tire rotation, brake service, engine repair, inspections, and everything else under the hood. We do it swiftly, thoroughly, and always explain what we're doing to your vehicle.
You should consider getting your suspension system checked roughly every 70,000 miles. Fortunately, when you bring your vehicle to us for other services, our friendly staff will keep an eye on the important stuff and make tune-up suggestions. We seek to serve and never pressure you with unnecessary repair work.
Island Auto Group operates as both a dealership for new or used vehicles as well as a service center for important tasks like suspension work. We can help you find the car of your dreams AND take care of it for the long haul. If you need any automotive assistance, don't hesitate to schedule service with us any time.
Make an Inquiry
* Indicates a required field