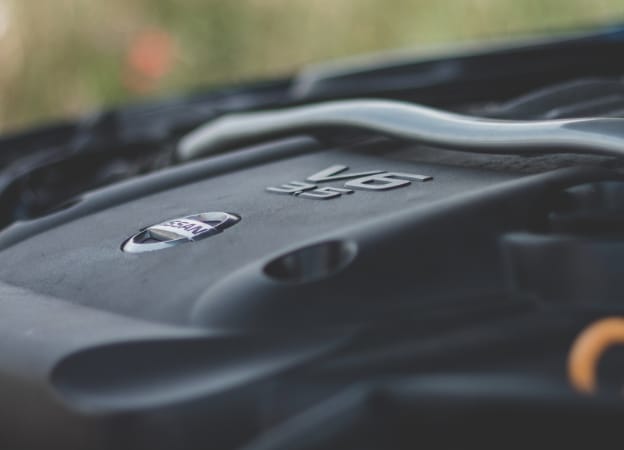 The air filter is one of the most underestimated car parts. You may not think the air filter is important, but this part is designed to improve the air quality of your car. Not only does a clean air filter help you breathe in fresh air, but it can also improve the performance of your vehicle's engine.
Routinely checking your air filter can help you be sure it's clean. If you're unsure of how to check your air filter, simply bring your car to an Island Auto Group location and we will inspect your vehicle for you. If your air filter is dirty, we can either clean it or replace it depending on its condition. At Island Auto Group, our staff of professionally-trained mechanics can inspect your air filter in a matter of minutes and either clean or replace it right away. You don't have to wait around for parts when you work with us because we carry air filters for all the most popular makes and models at our locations. If we don't have your specific air filter in stock, we can get our hands on one right away so you can be back on the road in no time.
Maybe you'd prefer to replace your air filter on your own. If you want to tackle the job yourself, you can contact one of our locations to purchase an air filter. Our filters are designed with a polyurethane resin frame that offers the most proper fit. This frame also reduces noise and keeps out dirt. Our filters additionally have triple layer filtering that traps even the most stubborn airborne contaminants.
Whether you need to have your vehicle inspected, you need your air filter cleaned, or you want to purchase a new air filter, get in touch with Island Auto Group today! We have several different locations along Hylan Boulevard in Staten Island, New York, making us a convenient place to cover all of your vehicle needs. We hope to work with you soon!